If you've ever watched a typical Bollywood movie, then you know that most of the storyline revolves around 'How to get the girl.'
Male counterpart gets clearly rejected. A sad song plays after which he stalks, harasses and tries to abduct the girl (or in Bollywood language, shows his love for her). At the end, the girl falls for him while another song (with lyrics objectifying women) is played in the background. Classic love story, eh?

Ever since the emergence of Bollywood, it hasn't been very kind to women. From 'Basanti' to 'Munni' or 'Sheila', women are portrayed as nothing more than a pretty face and are placed much lower than the male protagonist. Apart from some recent movies like Queen, English Vinglish and Dangal, women are most often portrayed as a 'Damsel in Distress'. They are blatantly described as items used for visual appeal of the film.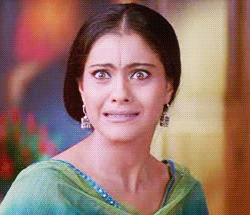 Whereas, the male protagonist (someone Indian men commonly idolise) is characterised by masculinity and violence. Showing his six pack abs and muscles every now and then, to make girls in the film swoon over him. He unashamedly stalks or eve-teases his love interest which leads people to believe that all this is just normal, something that guys do to woo a girl instead of seeing it as something which is a crime by law.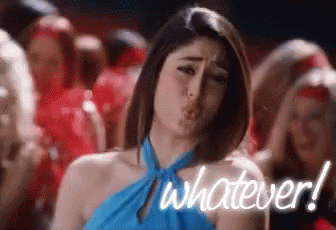 The release of Dangal was a big step for Bollywood, but after watching Badrinath ki Dulhania and half girlfriend(although the movie came out less sexist than the book), it's hard to digest that there isn't much change since the last century. Apparently, according to Bollywood, when a girl says no, she doesn't know what's good for her. You have to harass or molest her to show how perfect you are for her. 
There are scarcely any movies which portray strong, independent women.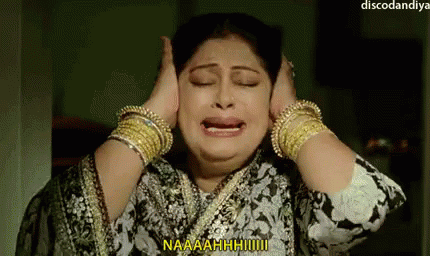 The Censor Board has issues with realistic movies like 'Udta Punjab' while songs and movies which encourage men to harass, eve-tease or even rape are not even questioned. The songs speak out lyrics which objectify women. Bollywood further glorifies the eve-teasing custom and men look up to the male protagonist.
 
But then again, at the end of the day, who doesn't enjoy a typical Bollywood movie. One where the male counterpart is a criminal and the female one is a silent assaulted victim. Right?